It's time for all of us to come clean. You might tell yourself you want to dress better because you care about your aesthetic or maybe you want to get a promotion and would like to dress the part. Cool, those are reasonable and commendable reasons to get sartorial with it.... but, let's be honest, you're doing it for the ladies, man. It's why we do a lot of things, like drench ourselves in Axe in middle school or drive to the sketchy neighborhood at 1 a.m. with minimal gas left in mom's whip. It's why we buy candles and nice cars and Kahlua.
A routine scroll through the Interwebs, a common practice when I procrastinate on writing these articles, and you can see how real the sway is. Here's an article reviewing an Allen Edmonds study regarding women who make $50,000-$200,000/year and their opinions on men and shoes. In it, 50% of women stated that shoes reflect a man's personality. Well, in that case, my Cortez' should let the ladies know I live a Krazy Life and it's Blood In, Blood out lol. 36% of respondents said shoes reflect a man's financial position. In other words, get you some fire wingtips or be considered a peon, holmes.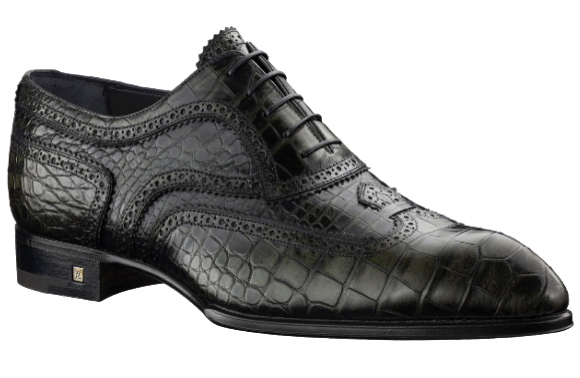 In another study, seen on Esquire, and on Complex, researchers at a Chinese university found that women are attracted to men in red which is dope 'cuz my entire wardrobe is burgundy, fam. I'll be slaying like White Jesus in no time.
Obviously, take the tips with a grain of salt. Getting a red crewneck and some expensive wingtips isn't gonna do anything for you if you don't have the confidence to 1) wear your shit proudly and 2) approach the woman who may or may not enjoy your face despite your fire outfit.
Still, all of these surveys and studies tell us something. An unavoidable fact of male existence. Menswear is for women. Now, go get em, dawgy.... but hire us to style you first.